SKETCH-WALK : 'LOOK UP!'
POSTPONED
Waterproof paper and indelible ink incase of rain. Use your own smartphone or one of my sketchbooks. Join up when you like. A map of my itinerary will be left next to the Art-Roadsigns.
Clayden Gallery, Quay Arts Centre
17 Dec 2022 – 14 Jan 2023
February Issue
49. "Anna Keen is a British artist, born on the Isle of Wight and brought up on the Scottish island of Arran.
She is currently painting the Babylonian-type London skyline, which mutates constantly.
Specialising in inks and oil paint, she captures emotions with her striking pieces.
Featured is "London Dawn. Tower Bridge and The City".
She has also published a sketch and prose book entitled "London the Metamorphosis"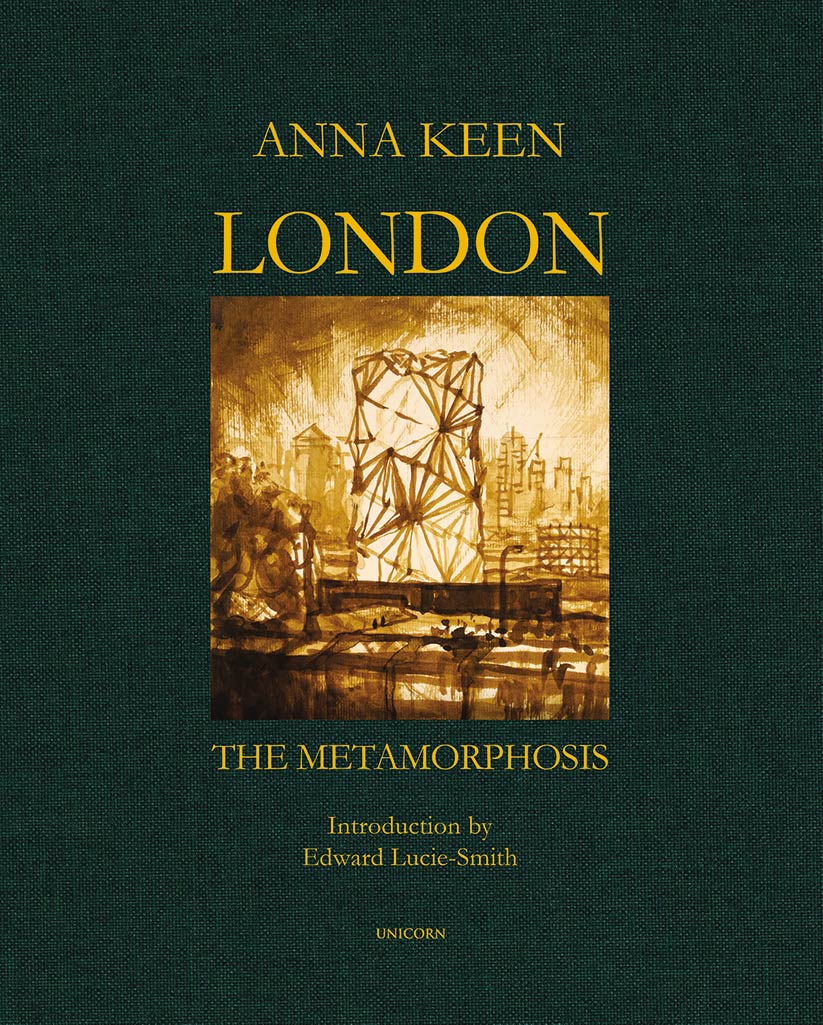 London – The Metamorphosis
by Anna Keen
Critical Essay by Edward Lucie-Smith
As London evolves into a Babylonian-style city of lofty towers, the artist Anna Keen has been inspired to paint this London Metamorphosis. Like the eighteenth-century artist J.M. Gandy, who simultaneously painted London in ruins and in construction, Anna Keen takes us just beneath the surface of the metropolis, to where the emotional landscape lurks and to where the soul of London is heading. London-based art historian Edward Lucie-Smith has followed Anna Keen's painting since 1995 in Rome.
Listen to the audio book version
EMAIL
Keep in touch